Working with an international artist to help create a large interactive artwork.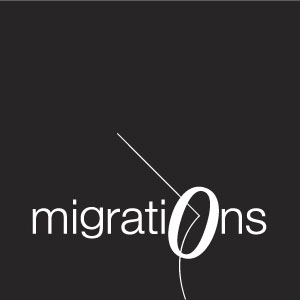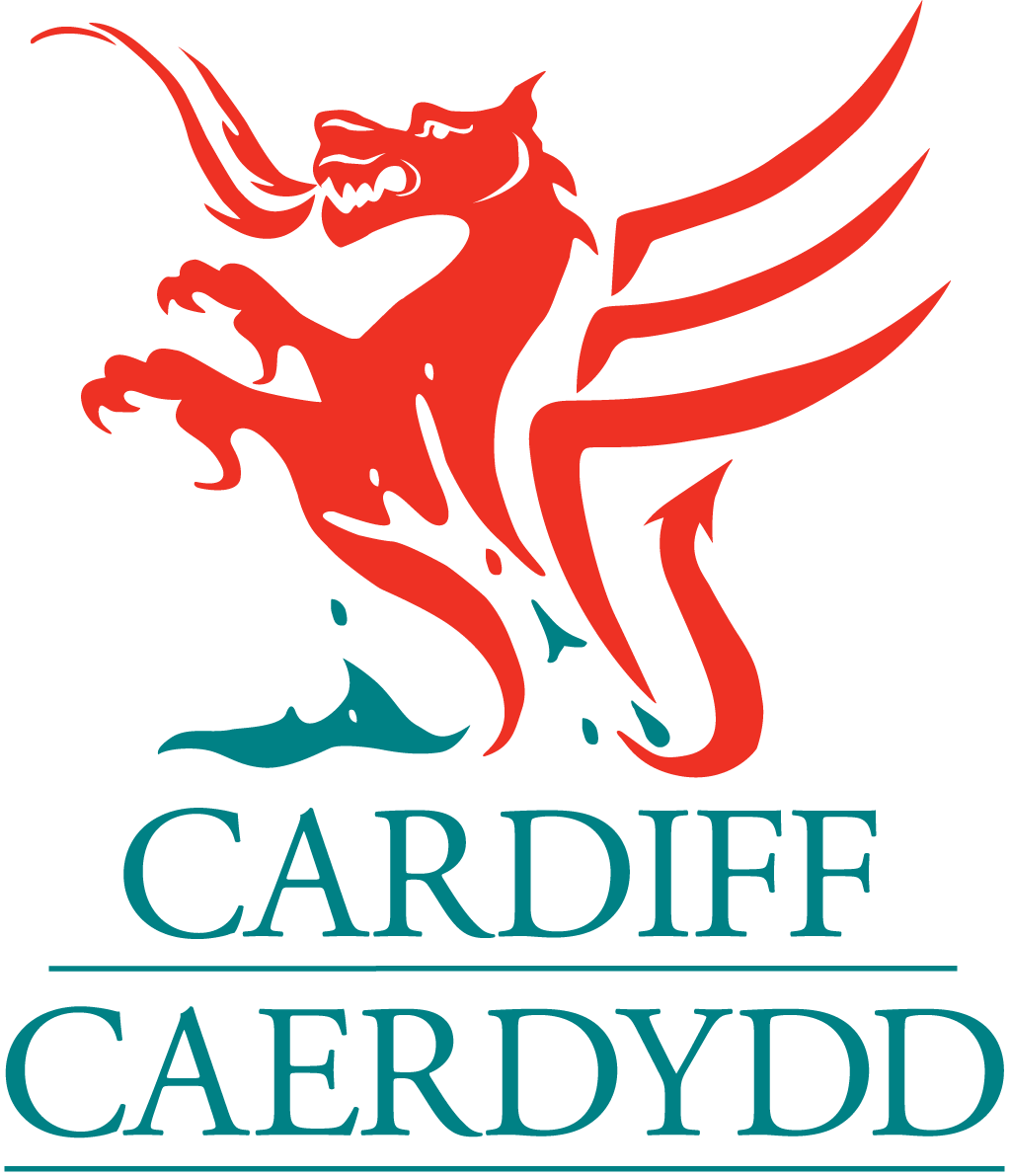 This contract is in Cardiff:
Migrations, in partnership with RSPB Cymru and City of Cardiff Council is seeking an artist to work alongside an international artist installing an outdoor artwork in Bute Park, Cardiff over twelve days in July 2015.
This position is designed as a paid professional development opportunity for an artist based in Wales and interested in large-scale outdoor interactive artworks.
Background
Migrations is partnering with RSPB Cymru and City of Cardiff Council to create Tape, an interactive installation by Croatian artist collective, Numen / For Use.
The giant artwork will be made entirely of sticky tape stretched between tree trunks in Bute Park, Cardiff. Like a giant spider's web or impossible cocoon, Tape is a network of people-sized tunnels hanging in the air.
The build will take place over twelve consecutive days and be led by the international artist responsible for the design of Tape.
Your role will be to physically create Tape alongside Numen artist Sven Jonke and a volunteer team from RSPB Cymru's 'Giving Nature a Home in Cardiff' project. You will ensure the structure is built according to plan and within the given timescale.
It is hoped that your close engagement with the artist and his work will assist in the development of your own artistic practice.
The artwork will be available as a free public experience during the whole of August and we hope many thousands will enjoy it.
Person Specification
The person we are looking for is a practising artist of any discipline who will:
Essential
have an interest in contemporary art

have good team-working and interpersonal skills

have a positive and enthusiastic attitude

have the ability to work independently, and meet deadlines with accuracy

be comfortable working outdoors and off the ground at low heights

be comfortable with highly physical work requiring strength and stamina

be responsible and accountable taking seriously any risks to themselves or others

be a confident communicator, happy to engage with the public
Desirable
be fluent in English, Welsh and/or other European languages

have an interest in the wildlife of Wales and the places they live
Key Tasks
help build a large suspended structure between trees using sticky tape

attend training sessions delivered by the artist responsible for the design and build of the structure

work with the artist and installation team to ensure the structure is built according to plan and within the given timescale

confidently engage with the public around the installation site, e.g. answering questions and enquiries

work on weekdays and weekends

work outdoors in a park
Conditions
The work is offered as a fixed term freelance contract of twelve days.

£1000 fully inclusive fee.

10am – 6pm everyday (with breaks) 20 – 31 July 2015

The work is based in Bute Park, Cardiff.

Lunch will be provided.
For more information: Contact Sioned Davies, Migrations.
How to Apply
To apply for this role please send a CV and covering letter to Sioned Davies at Migrations by Midnight Saturday 11th July 2015.
Schedule
Application Deadline: Saturday 11th July 2015, Midnight.
Interviews Notification: Monday 13th July
Interviews (Skype): Tuesday 14th July
Contact
Migrations
Ciafaic, 
25 Watling Street, 
Llanrwst, LL26 0LS
Wales
+44 (0)1492 642291
post@migrations.uk
www.migrations.uk
Resources
We will provide:
induction to your role

detailed briefing and risk assessment for the installation

all equipment required for the installation