Ciao!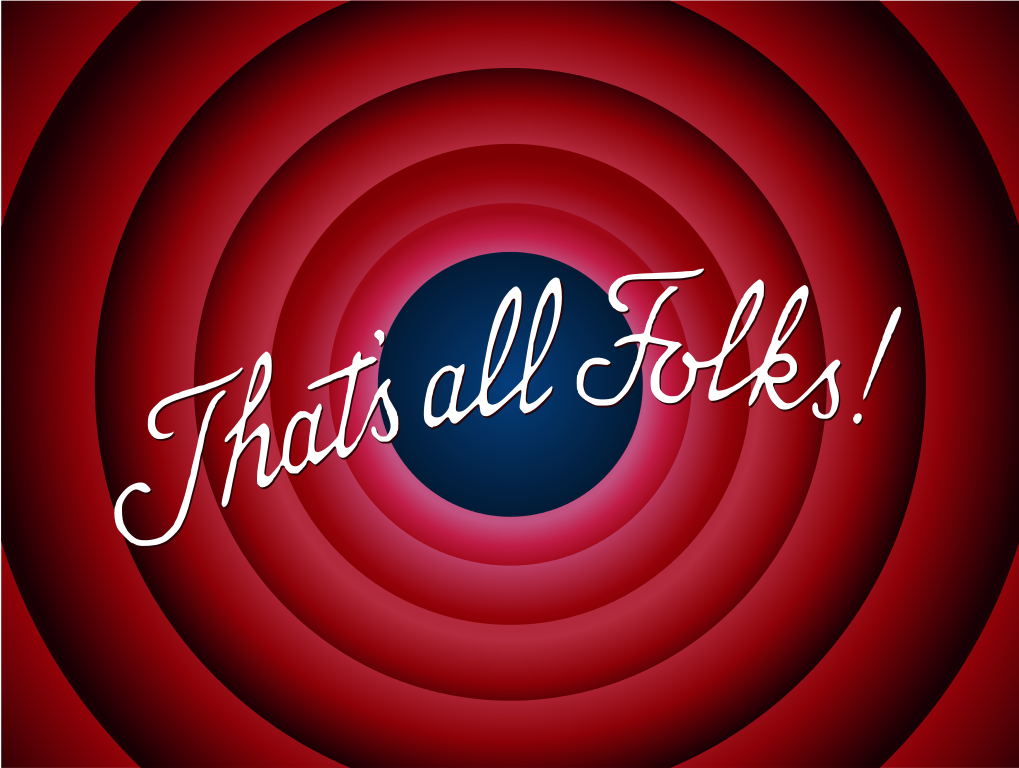 Datrys closes its doors on 31st March 2020.
While the organisation will remain extant, we will no longer accept new clients and cease general activity.
An enormous thank you to all our clients, partners, artists and staff that have made the journey so rewarding. Fifteen years is a long time and we're tremendously proud of all we achieved together.
See you on the ice!